Zendaya Wows Us in a Superb Wardrobe While Promoting Her Latest Movie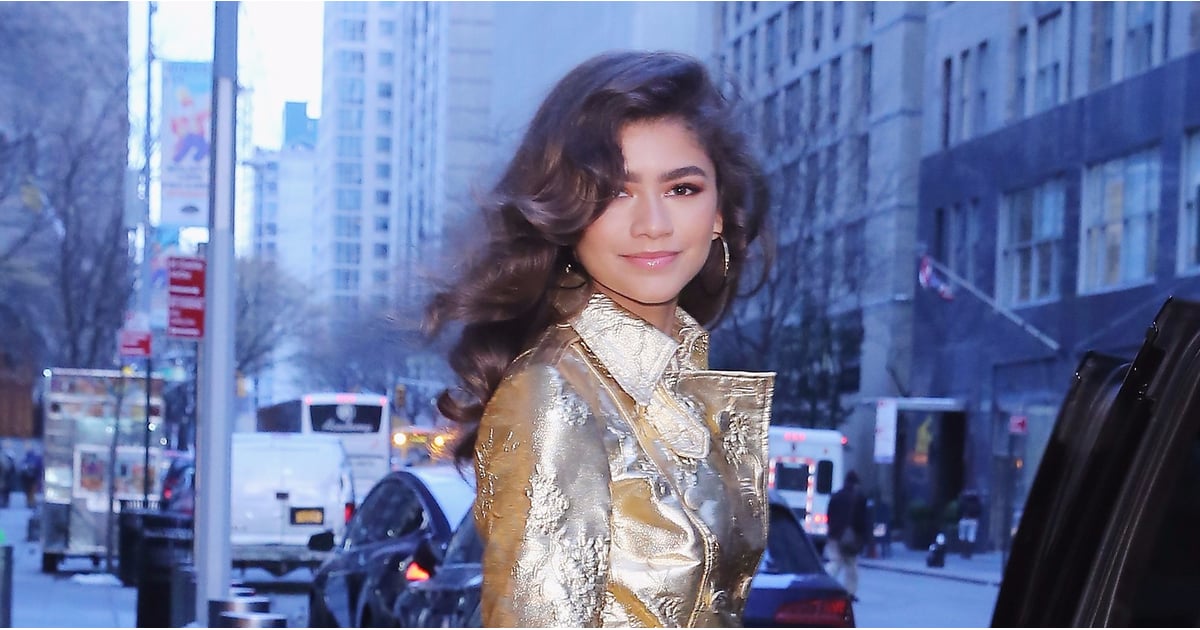 Zendaya and Zac Efron star in the upcoming movie The Greatest Showman, along side actors Hugh Jackman and Michelle Williams.Isn't that the prettiest line up you ever did see.The movie, based on the life of trapeze artist P.T. Barnum (played by Zendaya) is a musical drama that opens in US theaters on December 20th.There is also a highly anticipated duet by Zac and Zendaya titled 'Rewrite the Stars'.
Speaking of pretty, we have no words for Zendaya's wardrobe whilst promoting the movie.On her rounds in the past 10 days Zendaya has truly wowed us with a selection of outfits that are truly off the beaten path and we love that about her.
Although we didn't particularly appreciate her choice of dress for the British Fashion Awards, an ill-fitting Vivetta number…The wardrobe for her promotional tour has been nothing but stellar.Taking from Spring 2018's trends Zendaya managed to bring something colorful and unique to the table and we are loving it.As for her new hairstyle, we are still on the fence…Check it all out below.


---