Vogue Commemorates 125 Years with 'Forces of Fashion' Conference
Vogue USA has joined the conferences game, with their first ever 'Forces of Fashion' Conference in New York City on October 12, 2017. The event which commemorates 125 years of Vogue USA is a one day event that will bring together some of the greatest names in the fashion industry. The likes of Marc Jacobs, Stella McCartney, John Galliano and Demna Gvasalia. They will join esteemed Vogue USA editors such as Sarah Mower and André Leon Talley in some intimate and honest discussions regarding the state of the current fashion industry climate. When asked, Vogue's Editor in Chief Anna Wintour said :
"When it came to our 125th anniversary, designers had to be part of the celebration; who they are, and what they do, is so much part of Vogue. Yet we wanted to do something that is different, and which speaks to the world today; the collective desire for experience and connection...Forces of Fashion will bring together some of our favorite names, and allow them the opportunity to speak in a way they've never done before; live and direct with Vogue's editors on a day that we believe will be as informative as it is intimate. You'll need to be there to really experience it!"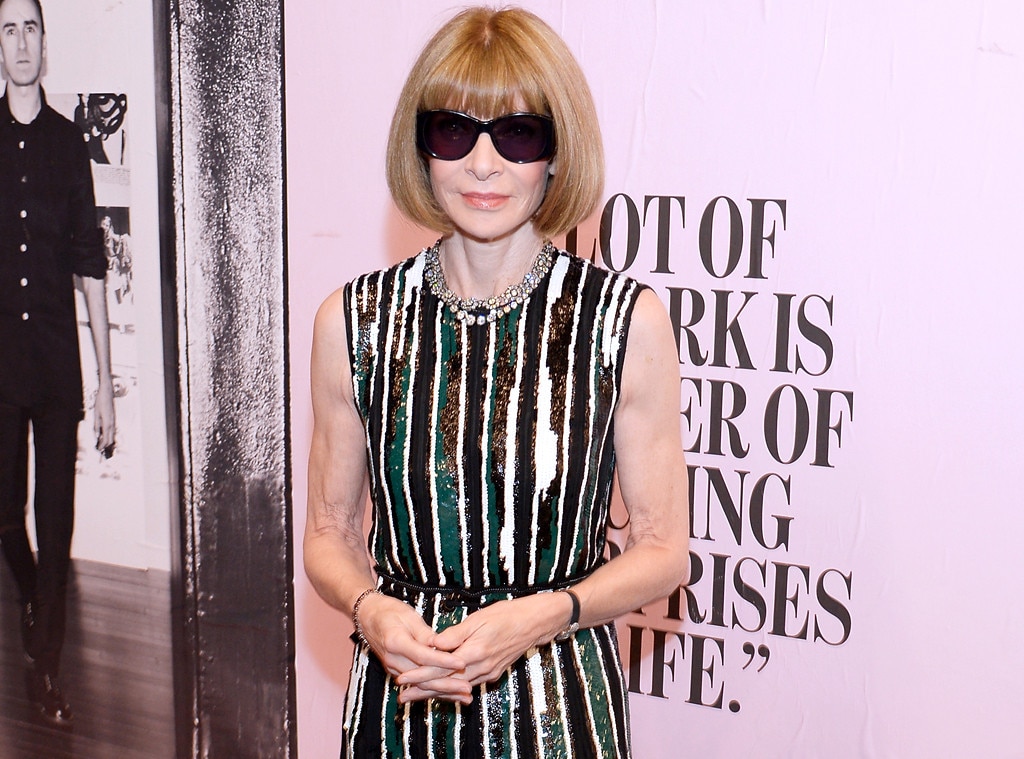 With frank, nothing-off-the-table conversations with some of the world's fashion finest, this event is a must attend. At $3000 a pop it is certainly not inexpensive but perhaps totally worth it in the grand scheme of things. Will we be seeing you there ?
---