Tularosa || We've Found Our Favorite Swimwear Brand of the Summer!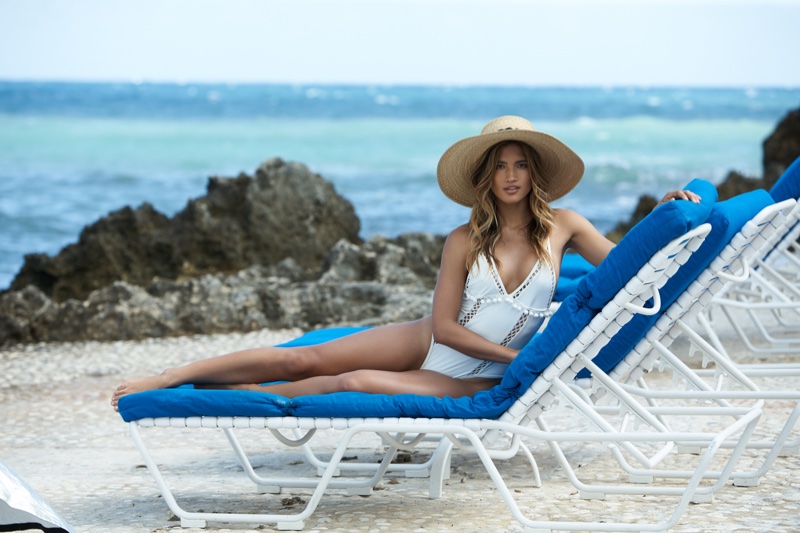 Yep, we've found it! And the award for best swimwear brand goes to LA-based Tularosa. It would be fair to say that we have scoured the web, and pretty much seen them all. Tularosa seems to bring design, functionality and reasonable prices to the table.
The brand have also dabbled in casual clothing, and although it looks good the collection is still young. The swimwear though, that's another story. With a great variety of styles on offer, the spirit remains the same, sophisticated and vintage-inspired.
Ranging from high-waisted bikinis to feminine monokinis, this brand have taken fit and function into consideration as well. Still keeping them sexy with just enough coverage, the pieces have superior fit and elasticity. None of that barely-there, hanging-on-by-a-thread nonsense..
The swimwear, as usual is sold separately, so don't be confused by the image of the girl wearing the top and bottom. (Then again how was she supposed to wear it;) Happy shopping!
---