The Magical Benefits Of Dermaplaning || Shave To Glow
So, when I first witnessed the most followed beauty blogger Huda Kattan of Huda Beauty actually shaving her face using her hubby's razor, I was like WTH? But did you know that some of the most famous beauty icons of all times actually applied that so called beauty hack to achieve the silkiest smoothest complexion? Marilyn Monroe and Elizabeth Taylor were number one fans and you know what, I think I am a bit convinced now..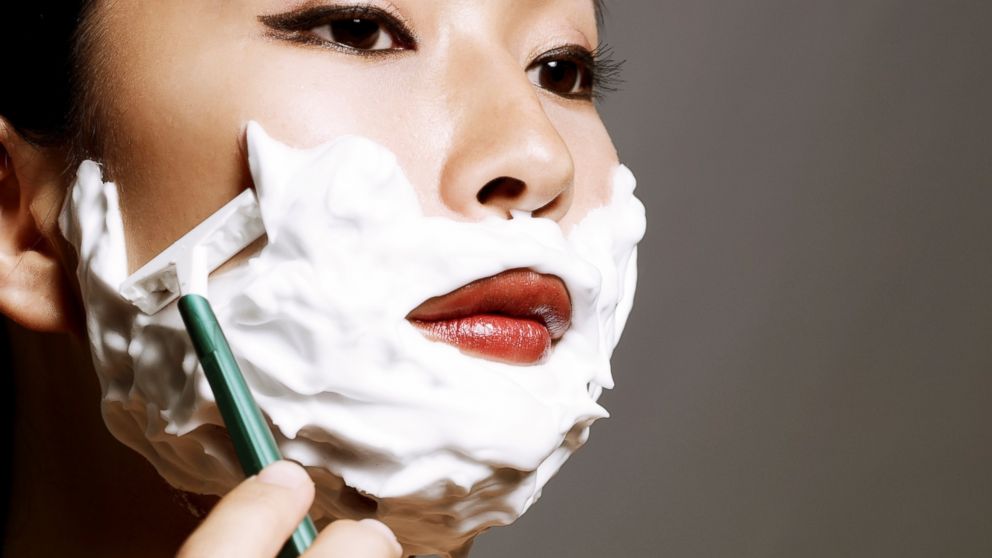 The procedure is commonly known as dermaplaning, the act of using a special razor and shaving off all that annoying peach fuzz we tend to have on our faces, especially after the age of 40.. Many believe that shaving your face is a huge taboo! Expectations of hair regrowth being thicker and darker would steer any woman away from committing to such a drastic procedure..
Aside from getting rid of facial hair, dermaplaning is considered an exfoliating aid more or less similar to microdermabrasion, in terms of scraping off all the dead skin cells on the surface, the end result will be hairless skin that allows for more efficient absorption of skin care lotions and potions such as serums and creams.. It also triggers the cell regeneration process, as well as a more radiant application of makeup especially foundations as they tend to settle in for longer periods of time..
By using a sterile, surgical scalpel,make sure that your face is super dry! Then gently shave the skin's surface, removing the top layer of dead skin along with fine vellus hair. The effects of the procedure are instantaneous and leave your skin with a smooth appearance and a radiant glow. Your skin will appear healthier and feel silkier.. What's not to love?
What to keep in mind about dermaplaning?
1 || As the deeper layers of the skin are more exposed now, the penetration of active ingredients is much more efficient, that makes it an ideal time to use plenty of anti-aging ingredients. Vitamin C or E serums in the morning followed by an SPF 50 moisturizer are highly advised. In the evening, a retinol (vitamin A in its purest form) night cream in liberal quantities will do wonders..
2 || Beware of dermaplaning areas where cystic acne exist. As this will definitely escalate the inflammation. Another thing is that women with severe hormonal imbalances that affect their skin are not advised to go for dermaplaning.
3 || Do not use the regular razor.. Special razors will do the job..
4 || Exfoliate, don't scratch.
5 || Go to an expert for best results..
---