The Hottest Evening Dress Trends from the Red Carpets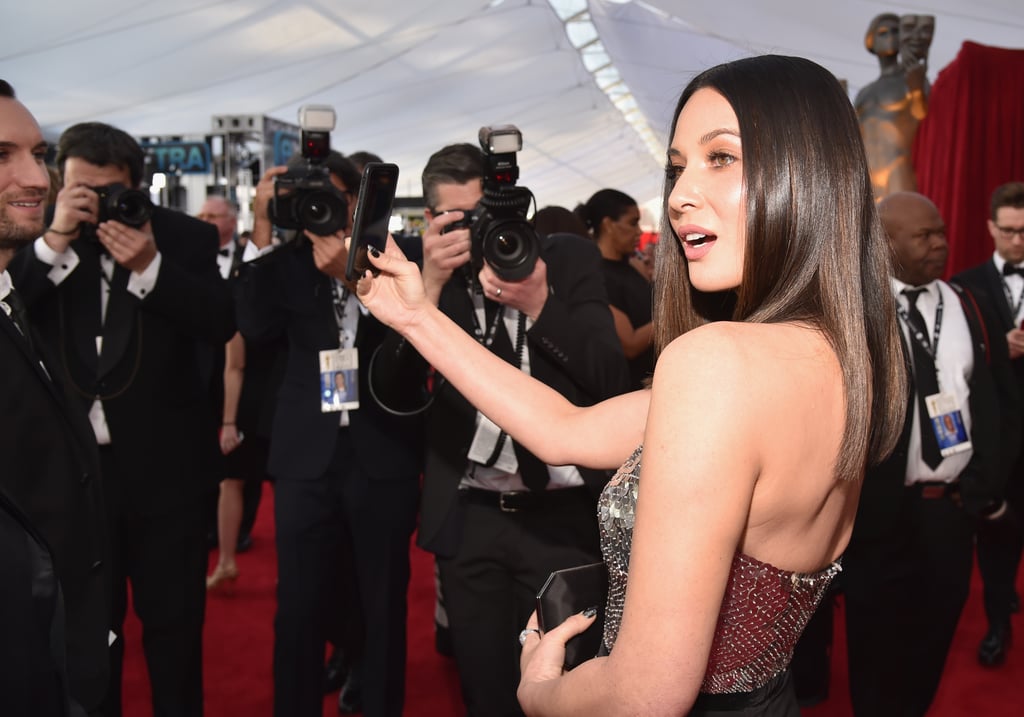 It's interesting how everything stays the same, yet everything changes. The evening dress trends on the red carpet were both traditional and refreshing… Which means that you need to be careful when opting for a dress, lest you appear traditional God forbid :) Here's what you need to look out for.
Feathers
Feathers are being featured heavily on the red carpet, but some of it works and others don't.The best case scenario is to use feathers to accent and highlight certain elements of a dress. Otherwise you may appear like a debutante ostrich, which is what Jackie Cruz looked like in her Rami Kadi dress at the SAG awards last night.
---
Floral
Forget all about those printed floral fabrics, those are too traditional.This season's florals are encrusted or embroidered onto the evening dresses, and the look is anything but traditional.

---
Paillette
Yes top to bottom sequins have been in for a while, this season the focus is on a printed sequined look.Can't pull off a print?Then pull off a texture like Nicole, who wore a bias cut dress which meant the paillettes were originally on the diagonal.

---
Stripes
Stripes may have fallen off the grid as far as day wear is concerned but it has shown its pesky face again, this time in evening wear.

---
Pink
Pale pink might be trending on the ready-to-wear runways but its bright and cheerful pink that is the red carpet favorite.From Barbie pink on Nicole (btw not recommended for blondes lest you look a bit like Barbie) to ice cream berry shades, that what you need to be aiming for.

---
Overlay
We are loving this fresh new trend, which bring together two older styles.This season we see the fitted evening gown with a sheer overlay on top.This allows you to play fairy princess while still showing off your hard earned figure.

---