Take A Trip Down Memory Lane With These Trends!!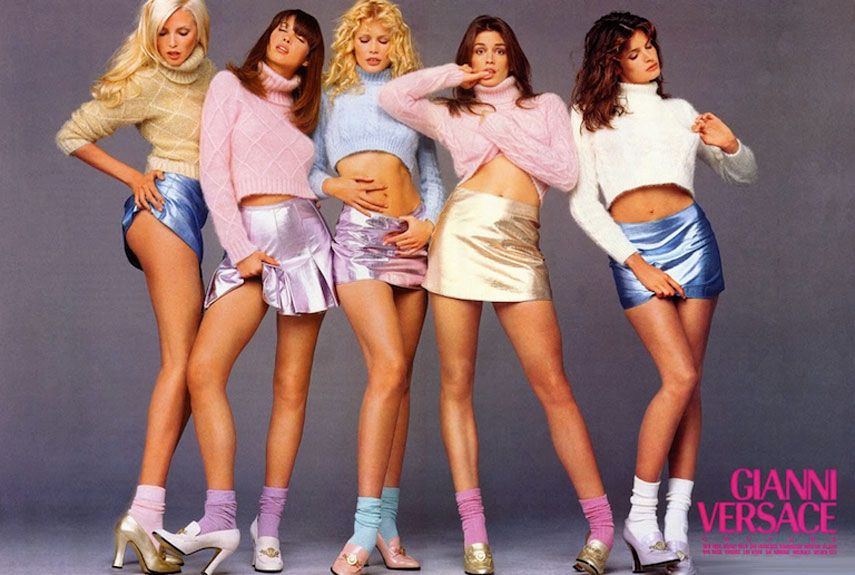 For those of us born more than a couple of decades ago; the beauty and fashion scene is a buzz with returns of our favourite trends from yesteryears. However, a lot needs to remain there …. In the pleasant and oh-so-nostalgic past. We have collected for you a number of looks that we were all guilty of sporting at some point or another….Enjoy our picks of the best blast-from-the-past pics for a trip down memory lane…
Clothes
Think back of the day when leg warmers and spandex were normal attire, and acid-wash denim was spot on!! Vests were all over the place and neon ruled everything!!
---
Accessories
Yup, mini backpacks were paired with Dr. Martens and a choker! You could also add a bandana and Ray-Bans for added style and an armful of rubber bracelets for an edgy look!!
---
Shoes
No arguing the shoes were awesome!!
---
Hair & Beauty
Hmmmm here's to hoping that none of these trends makes a comeback!!
---