Paris Hilton Is Kim Kardashian In Latest Yeezy Ad Campaign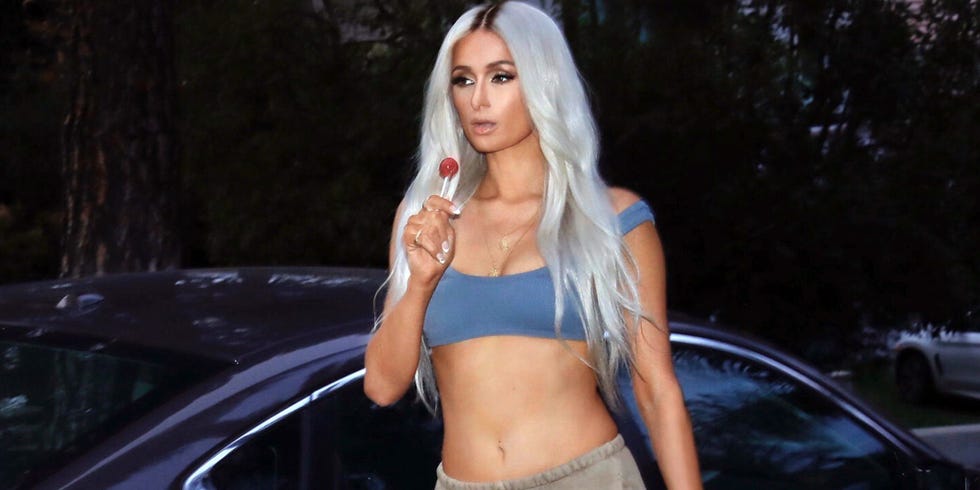 Kanye West's season 6 ad campaign for Yeezy featured multiple Kim Kardashian clones modeling the signature outfits that Kim herself debuted previously.. A select group of the Jenner-Kardashian friends, celebs and influencersmodeled for the latest Yeezy campaign, but the breaking news was that Paris Hilton was one of them!
Going from glam Hilton attire, Paris ditched her usual wardrobe to pose in Yeezy's monochrome athleisure, sports bras, biker shorts and clunky dad sneakers, and the shocking news was that she was able to pull it all off!
Kim praised her old friend (and former employer) and called her "The OG."

"So much fun being a #KimClone in the new #YeezySeason6 campaign. 🔥," Hilton wrote on Instagram.

The Kim clones included Kylie Jenner's best friend Jordyn Woods, former Yeezy Season 4 model Amina Blue and model and Jaden Smith's ex Sarah Snyder.

---