Not A Size Zero? These Jeans Are For You !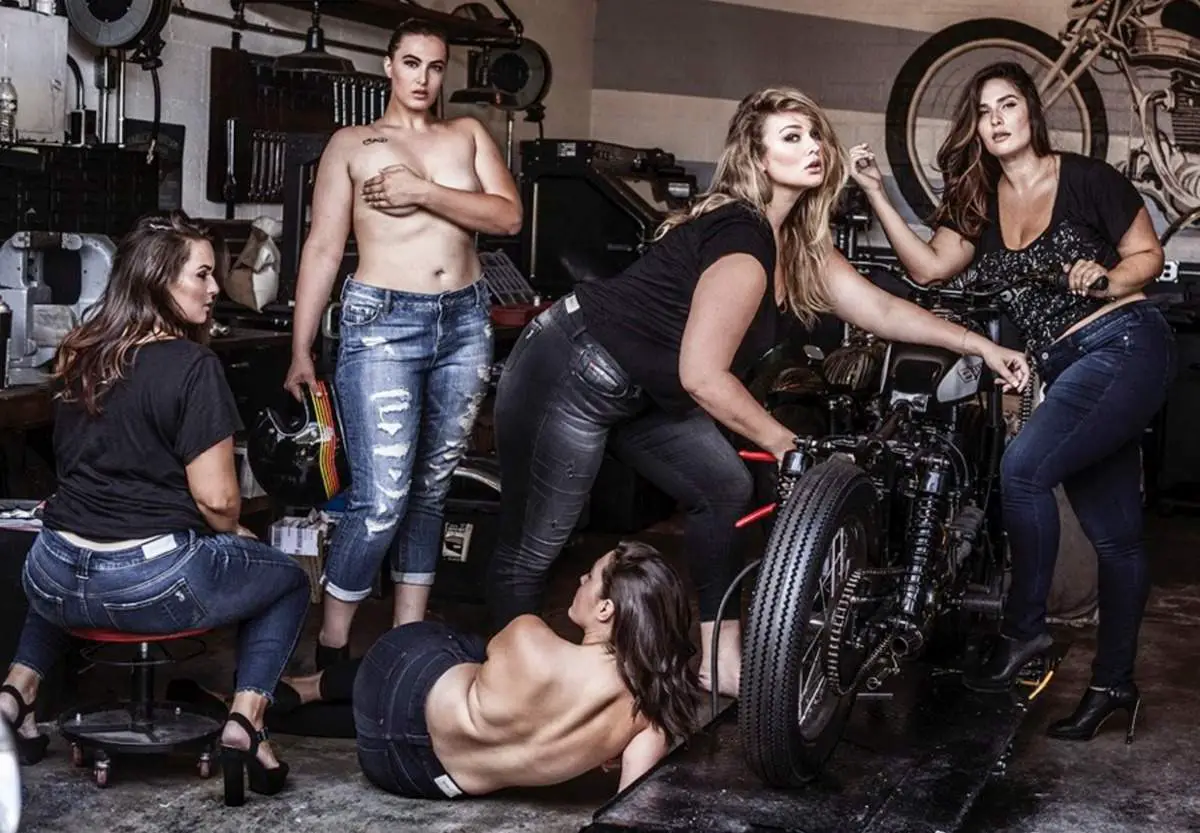 If you aren't a size 2 you may not feel too good shopping for denim. It's always the denim shopping that gives us anxiety, are we worthy of the cool brands, will we fit into them properly.. It's as if there is a mold and we need to fit into it. If the jeans don't fit, in our minds its our fault not the brands. We've delved into the underworld of real denim for real women, and gotten you the brands with the very best customer reviews.

The brainchild of Khloe Kardashian and Emma Grede, Good American is part of the body positivity movement. With the belief that fashion should be made to fit women and not the other way round their range of inclusive sized jeans are made to fit women of all shapes and sizes.
---


NYDJ, not your daughter's jeans are the original slimming jean with the promise of making you look a size smaller. That's a big promise and they keep it. Their approach is three-fold, first the quality of their denim means that they never lose their shape even after a few wears, and before the wash. Secondly their lift and tuck technology means that they flatten you in the front and life your up on the back. Thirdly, they are on trend with their styles, so you always look up to date.

---
Parker Smith denim only goes up to size 33, but it does take into consideration a woman's curves and need for comfort. According to Parker Smith they cover the 3F's of denim, the great fashion, beautiful fabrics and perfect fit. The reviews of this brand are glowing with praise, give them a try.
---


This brand offers denim for women sized 0 to 24 which is great. Their feel good message of body positivity is contagious. Their photography is inclusive, with women of all shapes and sizes. They seem to be so focused on their message that they forget to discuss the quality of their denim and why they think it's superior. The good news is their customers have done that for them, they love them!

---


These jeans are sold at Nordstroms and come with rave reviews, firstly because they are very well priced at under $100. Secondly their size chart is impressively large with regular and petite in a wide range of sizes, from 0 to 18. Thirdly their Ab-Solution design flatters with power mest panels to mold and hold, including a waistband with interior control and booty lift construction.

---