Nicole Kidman's GLAMOUR Awards Speech Was All About Love And A Bit Of Politics
As the 2017 GLAMOUR Magazine Women's Awards took place last night, many powerful women were honored.. Those women who proved to be game changers, rule breakers, and trailblazers. Amongst them was the legend Nicole Kidman, whom upon accepting her award gave the most inspiring speech of all.
"One of the great classic actresses of our era." That's how director Sofia Coppola introduced Nicole, having directed her movie "The Beguiled", Oscar Winner Kidman accepted her award after many recent successful endeavors including an Emmy Award for her outstanding role in 'Big Little Lies' add to that becoming a UN Women Goodwill Ambassador.
Turning heads as usual,the audience was all ears upon Nicole's upcoming speech.. Initially noting that Coppola is "an example to all of you who want to be female directors that you can do it. Sofia is female power." She resumed with the most inspiring speech in the history of The GLAMOUR Women of The Year Awards..
We share some captions of Nicole's influencing speech below..
"Let's use this moment to celebrate what makes us, us. As much as I'm a strong woman, I need help and I need support."
"I truly believe that we must share the good love that we receive whenever we see it's needed," she said. "It's about building bridges, because bridges bring about new adventures and change, and that's what we need—change."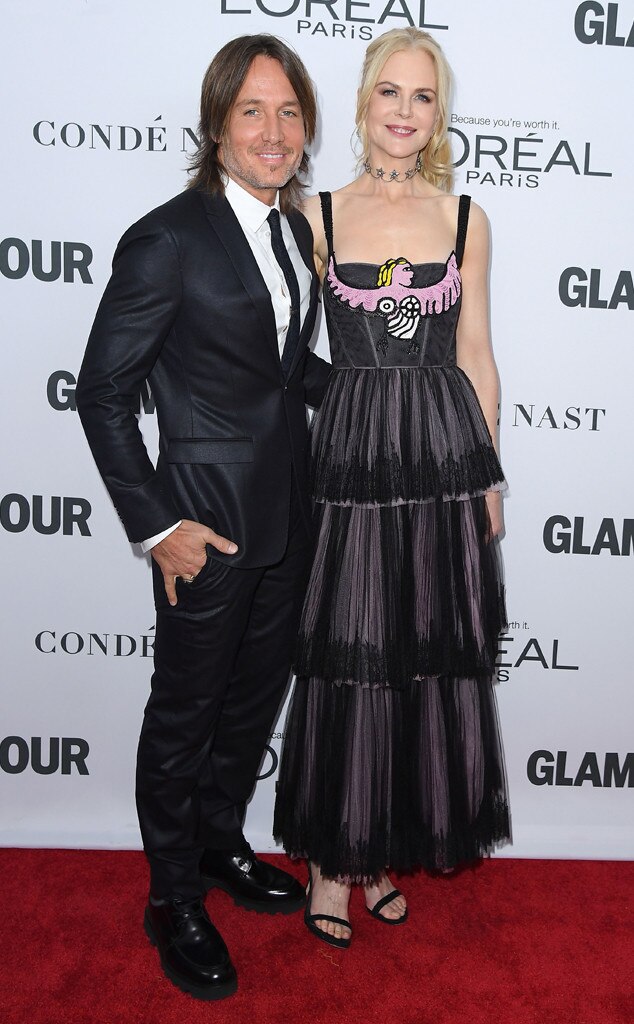 "In my household growing up, everyone was equal. Maybe it was because it was a house full of scientists and academics. Or because it was the '70s in Australia and it was a time of demonstration and change. I had a feminist mother, but I also had a father who was supportive and loving. It was so much about union and support. I was very fortunate to be the recipient of these parents - supportive, empowering, encouraging. That was their love...what we call in my home now good love. And that is something I want to pass along to not just my own children, but to those around me."
She went on to say;
"As much as we gravitate, with all of this going on in the world, to a safe place, to the people most like us—the people whose gender, sexuality, race or politics we share—I'm convinced the galvanization of all of us together is essential. I truly believe we must share the

good love wherever we see it's needed."
---