Khloe Kardashian And Kylie Jenner Are Both 4 Months Pregnant!
Just days after Kylie Jenner's news broke that she's pregnant from boyfriend Travis Scott, Khloe Kardashian announces she is expecting a baby with the 26-year-old basketball player Tristan Thompson.. Both four months along with their pregnancies, Khloe's reported pregnancy makes her the third member of the Kardashian-Jenner family to be expecting a child..
Absolutely thrilled that they're going to be parents, Both Khloe and Kylie are reported to be due to give birth in February. As for Khloe, sources had to say,
'This isn't something they were in a rush to announce to the whole world, and it's only been in just the past week or so that they've felt comfortable telling most of their inner circle,' the insider explained. 'This is such a wonderful moment for her: not only is she going to be a mother, she is going to be raising a child with a man she truly loves. Everyone is over the moon for them both.'
This form of a unifying experience between the two sisters, is only a cherry on top to what the Kardashian Jenner clan just love, big families.. Khloe has said she wants many children, just like her mother Kris Jenner did, so she had to get started soon, especially after having had fertility issues and her Beverly Hills doctor suggested she has children sooner than later..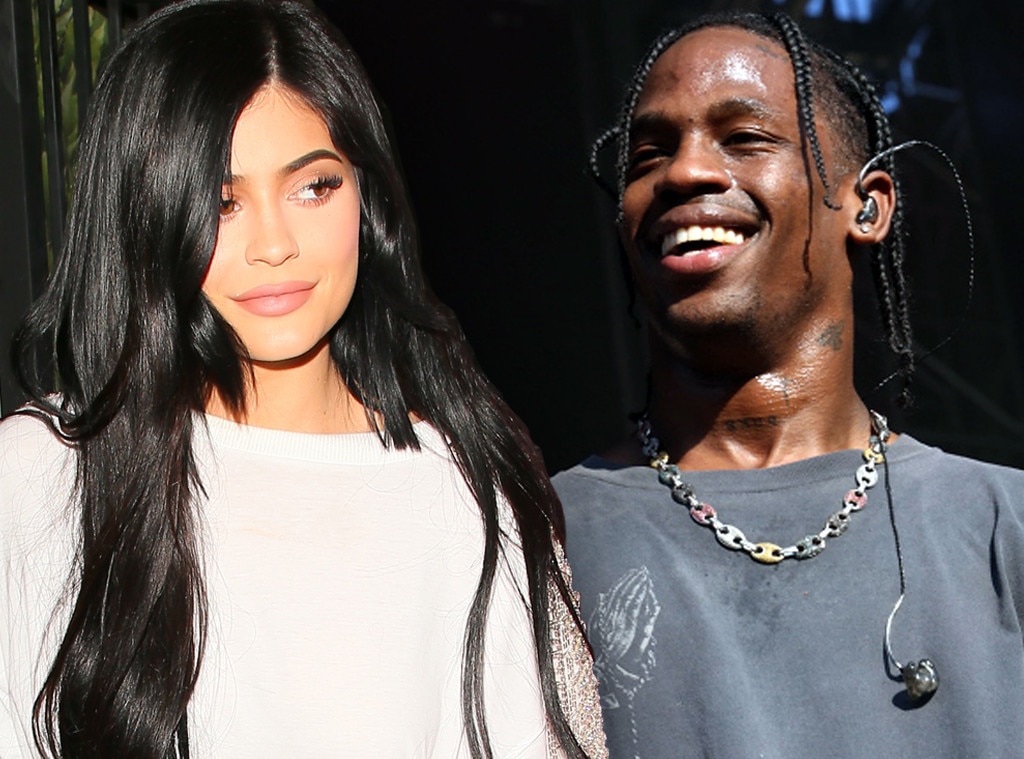 ---