How to Achieve Nadine Njeim's 'No Makeup' Makeup Look || Video
Salwa Kaymouz, a Syrian makeup artist amongst a number of other talents as interior design, is a beauty blogger you should start following right away.. With 10.9 Instagram followers, the renown Salwa holds the most outstanding makeup and beauty tips out there.. Her beautiful face is the cherry on top! Nothing beats her technique and there's never a dull moment watching her videos with a few exceeding 5 minutes..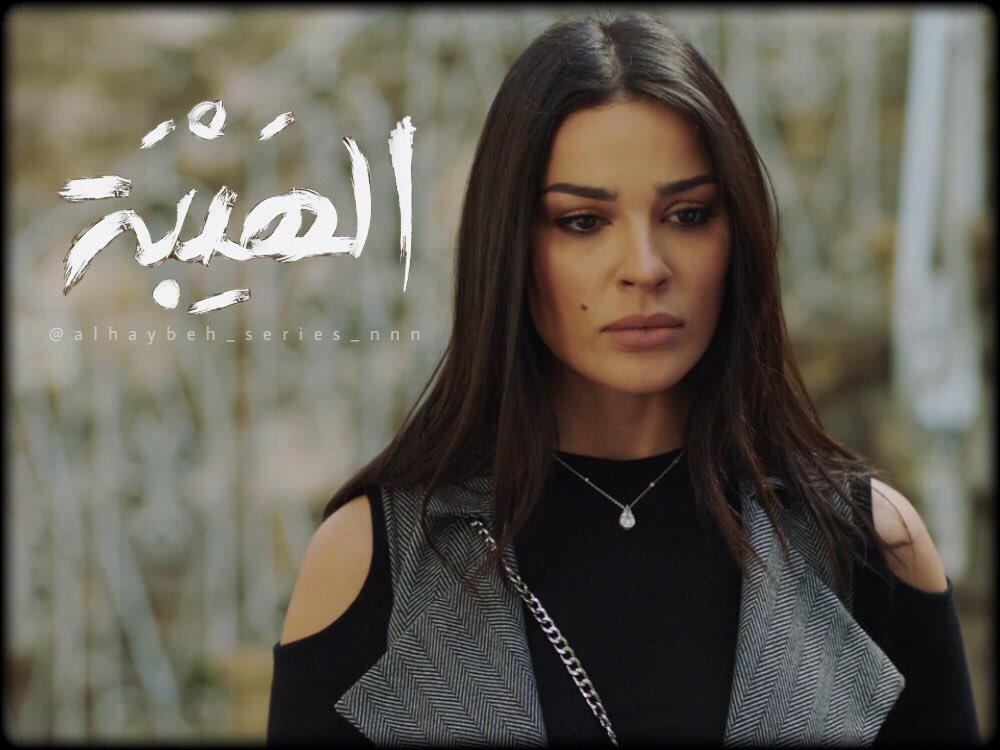 Her latest addition to her Instagram account beautilicious_salwakaymouz is a detailed tutorial on how to achieve the 'no makeup' makeup look that Nadine Njeim is famous for.. Follow Salwa who also has a youtube account and tune into her latest video, after all we all have to admit, what attracts us to Nadine's series on annual basis is just staring into her beautiful face that looks all so natural, yet again holding within many secrets of achieving that natural look.. Watch below ladies and prepare to be stunned.. Incredible transformation in the making below..

---