Have You Heard Of Marula Oil?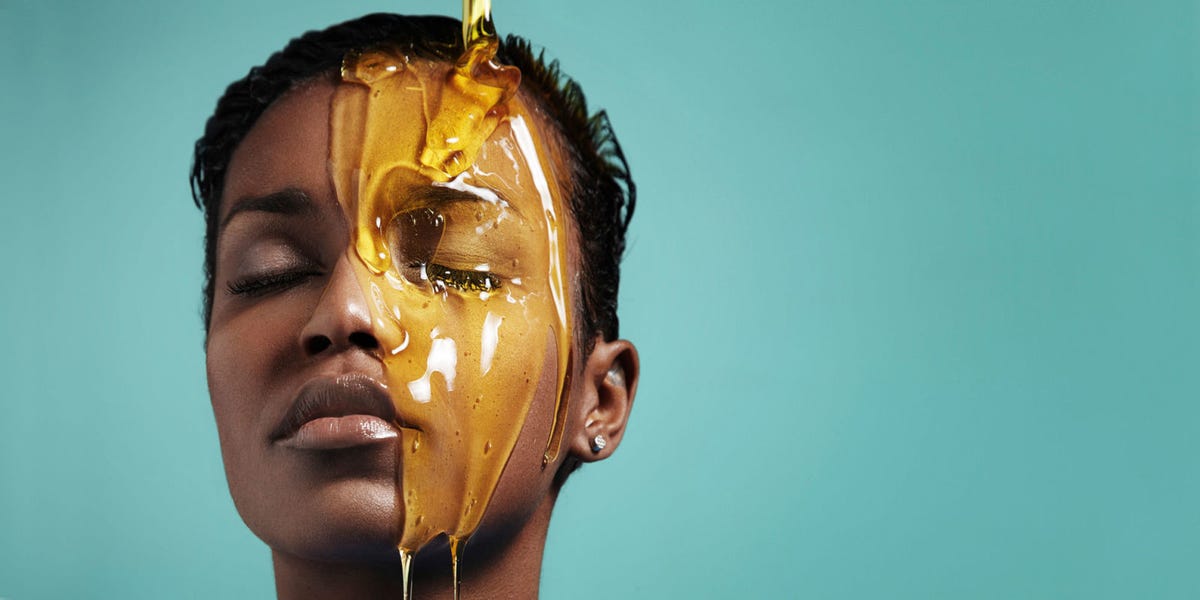 Now that we have spent quite a big chunk of our beauty budgets and concerns over familiar oils such as coconut, argan and jojoba, it's about time we steer away to a much better version for perfect hair and skin.. CIIN introduces Marula oil..
This all-natural, highly nutritious, very light textured oil is the epitome of soothing, its fast-absorbing properties and non oily finish is proved to be suitable for all skin types including reactive and sensitive.
Packed with powerful antioxidants as well as high concentrations of nutrients and essential fatty acids that protect against environmental aggressors, this oil helps reverse photo-damage, it also boostscellular activity, hydrates at the deepest levels and repairs the skin. What's not to drool about?
What To Expect When You Sign Up For Marula Oil… Well it offers the following benefits..
1. Its non oily formula rejuvenates and reduces the appearance of fine lines, wrinkles, redness and blotchiness.
2. Rich in fatty acids that mimic those naturally existing in the outer layer of the skin.. Improves and restores skin elasticity for a more youthful and radiant skin.
3. Vitamin E helps promote the production of collagen and elastin to boost skin firmness, density and volume.
4. Antioxidants such as vitamin C, E, and flavonoids help protect and repair free radical damage from pollution and sun exposure.
5. Super moisturising and never clogs your pores.
6. Its high level of both vitamin C and oleic acid combines to help protect and beautify the hair.
CIIN scoured the net and chose the best brands offering the best quality Marula oil out there, we recommend the following!
---