Hate Concealer? Combat Under-Eye Puffiness With This Amazing Tip!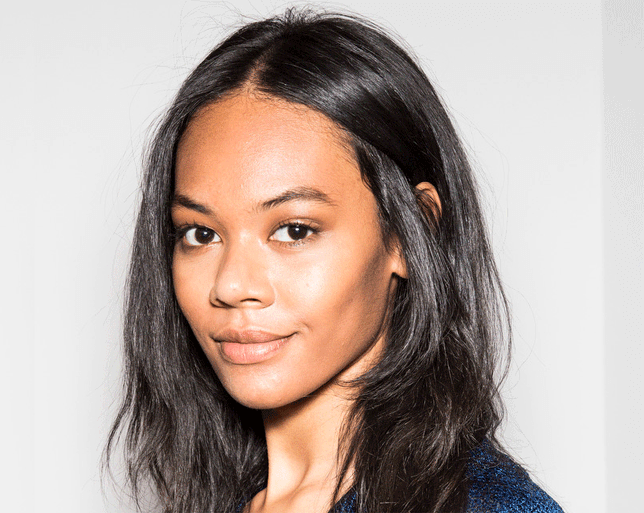 As the saying goes: 'Where there can't be eight hours of sleep, let there be light.'
So we decided to sign up for that! As many of us are without doubt sleep deprived. At least we feel safe for having the powers of concealing the eye puffiness that first slaps us in the face as we stare at our morning mirrors! However, many of us are not fans of concealers believe it or not! Yes, they just don't believe in the fact that it changes lives and works miracles, to those , we have the best highlighter trick that will help ditch the concealer entirely!
So simple, so available and basic, this easy trick with do the job; apply highlighter around the outer corner of your eye (in a boomerang shaped manner), and voila! Instantly look alive! This glimmering outer eye is everywhere at the moment! This technique gives your eyes an awake look, while highlighter won't cancel out your dark circles the way a concealer or color corrector would, it's great to distract from any puffiness happening. It's a more illuminator- than- concealer approach, that scatters light away from the evidence of your long nights!

---