Gisele Bundchen Poses Makeup-Less On This Magazine's Cover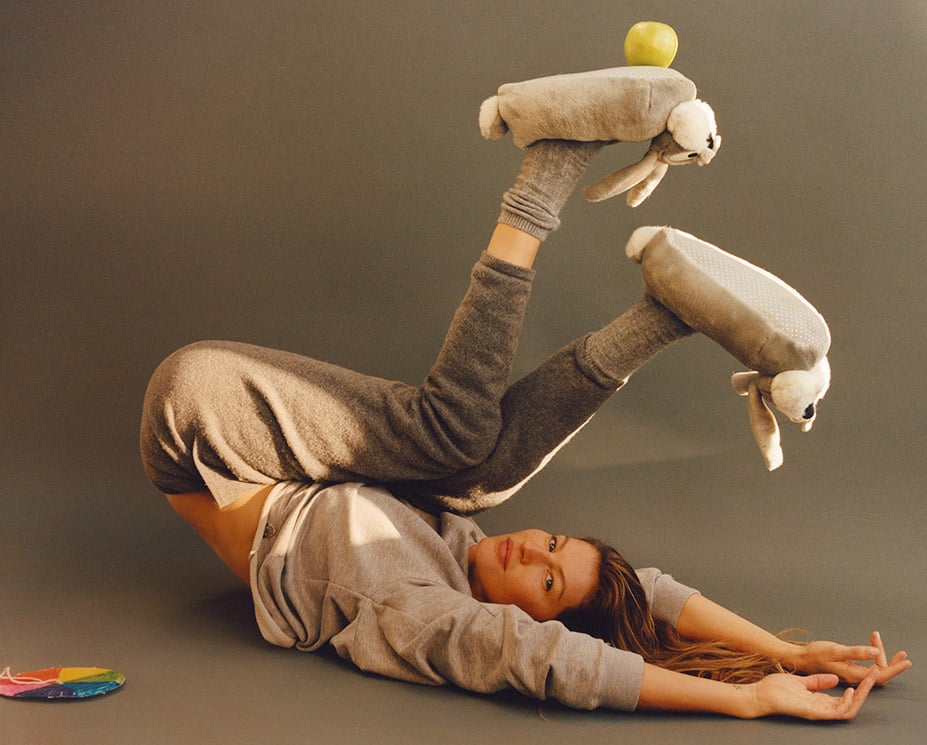 Come to think about it, had you been blessed with Gisele Bundchen's supreme natural beauty you would never consider makeup in your life! Well, that's what Gisele and Vogue Italia had in mind in her latest photoshop-free shoot for the magazine's February cover!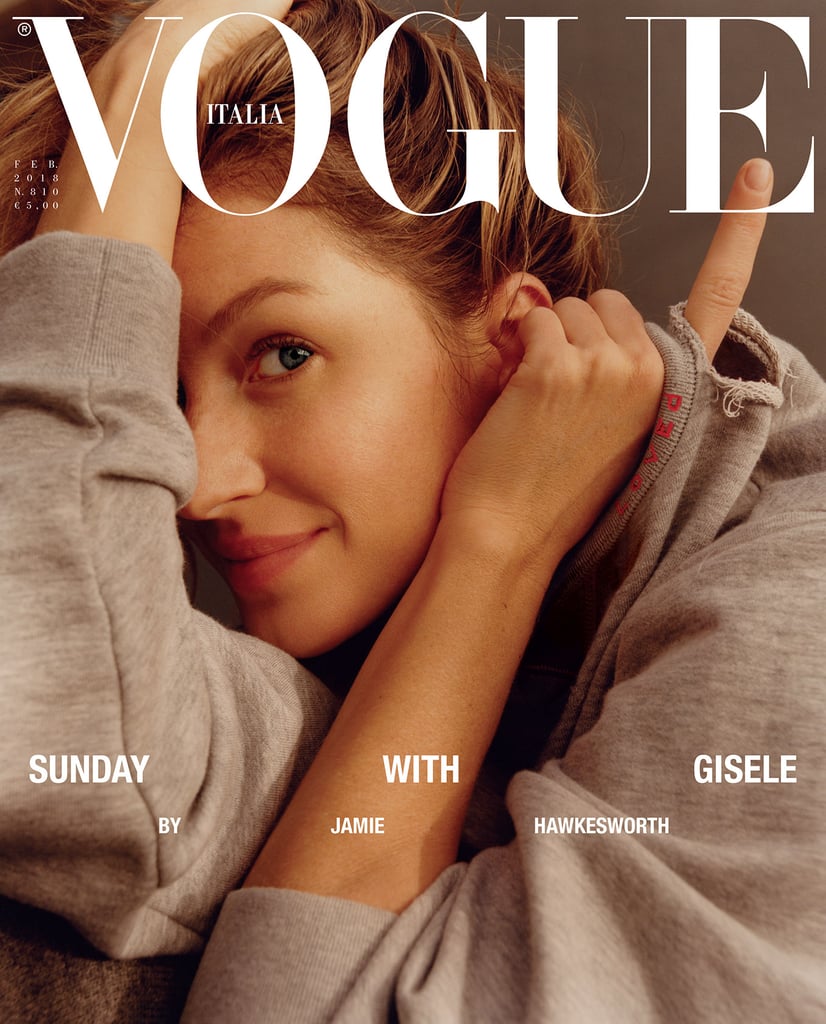 The first model to ever pose makeup-less on Vogue Italia's cover, Gisele simply stunned, donning nothing but her iconic freckles, full brows, comfy loungewear, God-given wavy hair and makeup-free face, it was the epitome of natural beauty that we can't help but admire.
A casual day spent with Bündchen featuring her comfortable and relaxed at home naturally called for a very laid back look marking the first photoshoot without stylists or makeup artists.. However, being the second highest paid model we are sure that the woman knows what she's doing, how to embrace the makeup-free just perfectly!
She promoted the piece on her Instagram account, writing in the caption, "Sunday early morning no hair, no makeup at home for @vogueitalia." With images of her playing with her dog and sharing old pictures of the family, the Brazilian bombshell comes off completely at-ease and authentically relatable.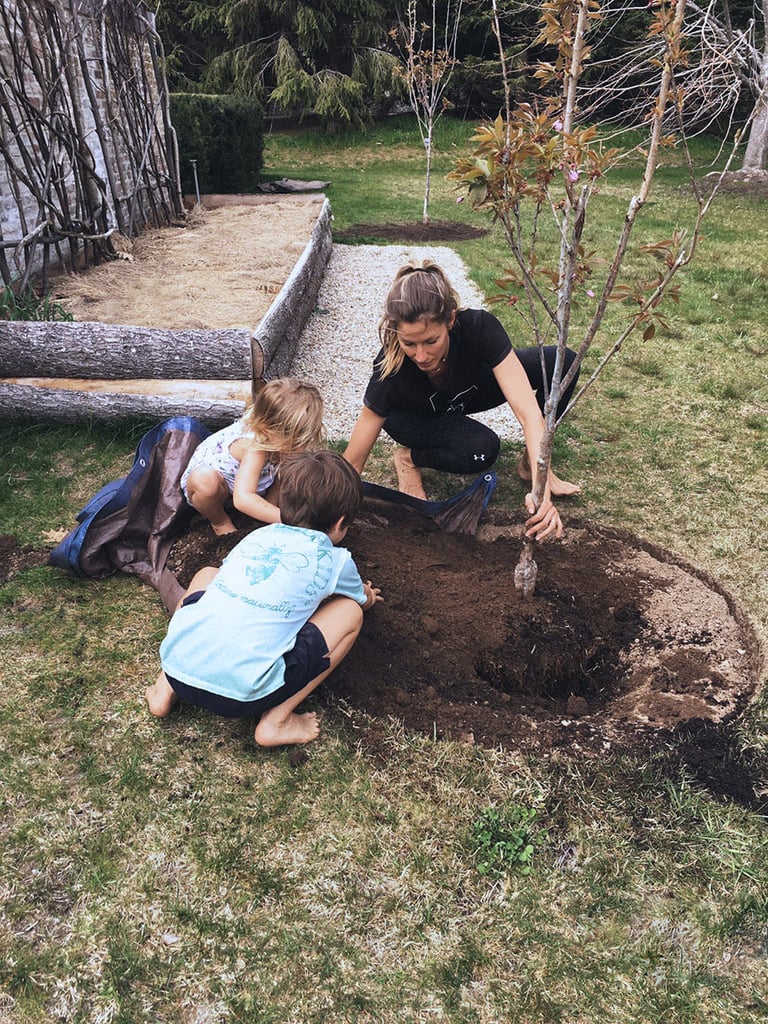 To make things even more authentic, photographer Jamie Hawkesworth chose to only use natural light while shooting. Hawkesworth also opted to use film, which is unretouchable. No Photoshop here!

---