CIIN's 9 Skin Sins || And How To Deal
Do you want your skin to look great all the time? it is crucial to know that keeping your skin healthy isn't always as easy as remembering to wash your face. Other factors such as smoking, sleep, and even over exfoliating can play a major role in maintaining radiant and youthful looking skin. Make sure you're not guilty of any of these nine skin sins, and, if you are, put an end to them ASAP! We hate to get preachy on you but you might be a victim of one or more of these deadly skin sins..
1 || Popping Pimples
Why is it bad?
The fact that you are still picking at your face whenever a nasty pimple pops up is bad news. Considering the inflammation and dark spot/scarring that occurs after, you should really leave any acne mishap heal on its own with the help of the right spot treatments..
How to fix the damage?
It's all about clear pores. Use cleansers fueled with salicylic acid, for cover-up use a tinted lotion with drying agents. Consider Differin Gel, its a prescribed adapalene acne medication that works wonders..
---


2 || Living In Polluted Areas

Why is it bad?
Living in a polluted city means you are surrounding your sensitive complexion with toxins, fumes, carbon monoxide and exhaust.. All of these factors disturb the skin's barrier and cause both dehydration and inflammation. Free radicals are also generated which causes collagen disruption..
How to fix the damage?
You can shield your skin like the beauty warrior you are. Go for antioxidants women! Serums rich with antioxidants combat those free radicals and bring back the skin's balance.. Opt for moisturisers packed with green tea, vitamin C or astaxanthin.. ---


3 || Obsessive Tanning
Why is it bad?
Whether it's direct sun exposure using unprotected oils, or fake-baking with tan beds, the damage is existent.. Your skin will suffer by free radicals production, wrinkles, dark spots and possibly cancer.
How to fix the damage?
First of all learn to love your God-given skin color. Not enough? Then be cautious and slather on antioxidant creams all over. Many creams contain enzymes that repair DNA damage..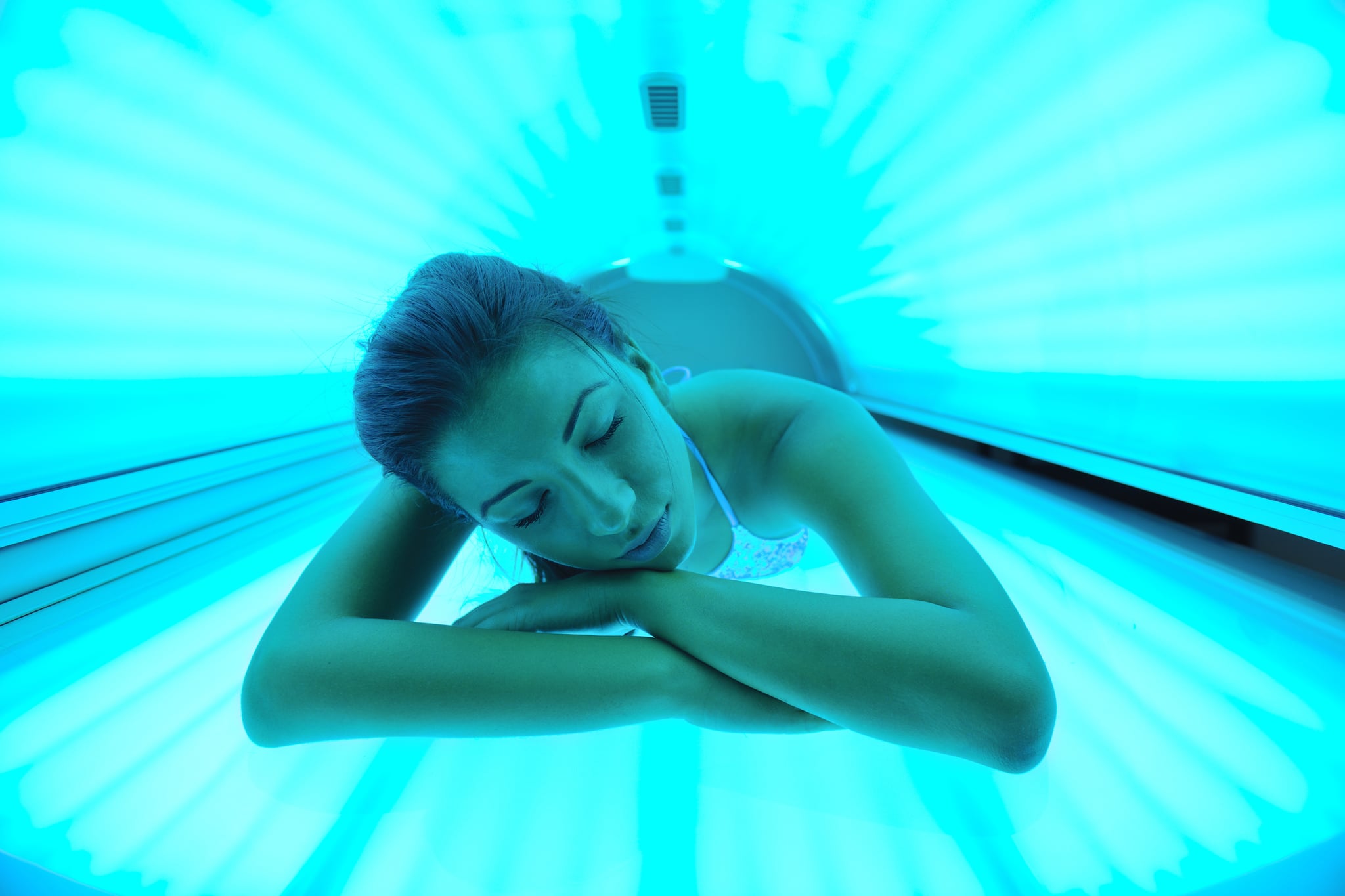 ---


4 || Social Smoking

Why is it bad?
Let's put it this way, if you don't wanna quit for the sake of your health, do it for the sake of vanity.. After all smoking gets in the way of proper blood circulation and prevents oxygen and nutrients from reaching where you need them most to maintain all that glow.. Add to that the breaking up of the number one skin firming agent; collagen.. Causing all those vertical and horizontal lines specifically around the lips..
How to fix the damage?
Already a victim of your cigarette? Then let's give you a solution. Other than ditching the number one skin-enemy habit, use a rich night moisturiser with antioxidants.. Add vitamin C serum to your daily routine, and consider peptides to help with collagen stimulation..
Page 1 of 2
---