Cameron Diaz Retires At 45!!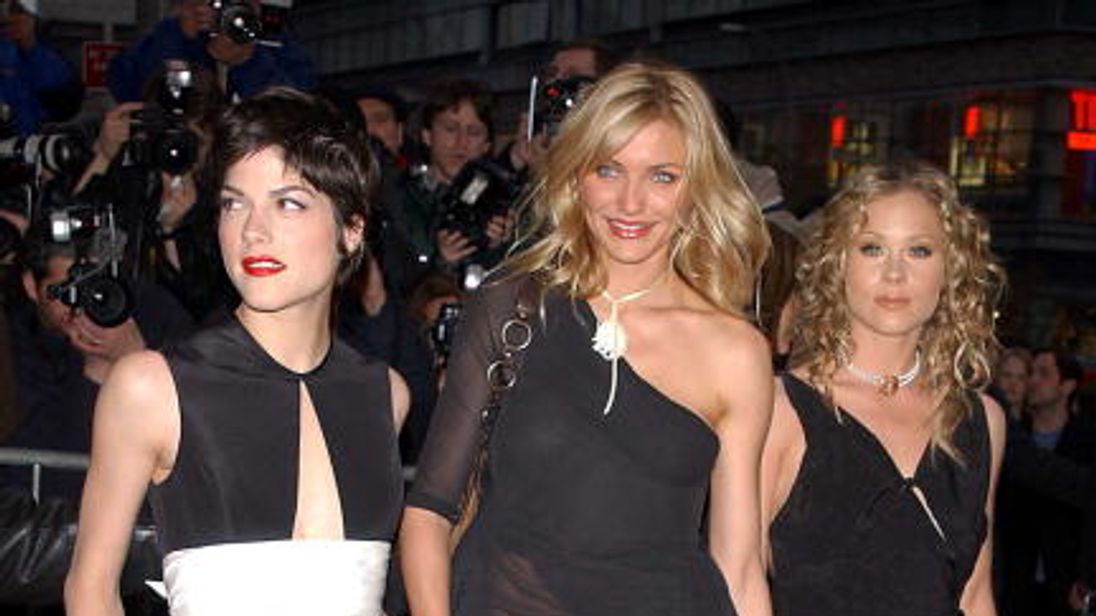 Cameron Diaz has reportedly retired and we are sensing the end of "The Sweetest Thing" era!! Announced by Selma Blair first during an interview, she then took back her words and said "I am NOW retiring from being Cameron Diaz's spokesperson." However, in a recent interview where Diaz reunited with Blair and Christina Applegate; her previous costars; she said that she's officially retired; thus causing people to speculate whether Blair's joke was in fact intentional.
Diaz's last role was in 2014 when she did Annie, since then Diaz admitted to rarely attending Hollywood events. "I can't really say who I am to myself, which is a hard thing to face up to. I felt the need to make myself whole." She explained during Goop Wellness Summit last summer on why she stepped back from acting. One cannot but remember that blond blue-eyed beauty who literally broke into Hollywood when she starred with Jim Carey in the 1994 film "The Mask". Her infectious smile and legs for days landed her right in the hearts of audiences and she went on to star in other notable movies such as "Charlie's Angels", "There's Something About Mary", and "Shrek" among others. On a personal note, Diaz married Good Charlotte band member Benji Madden in 2015.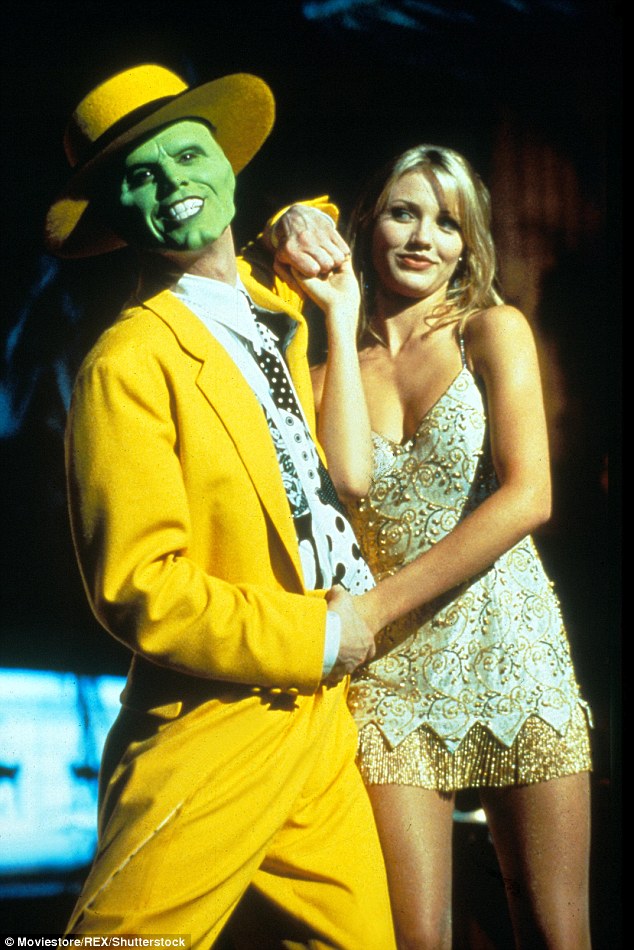 Unfortunately Hollywood is such an age-controlled place, that if you're not Nicole Kidman or Meryl Streep then the chances are if you're an actress over 40 you will be getting less and less chances to stand in front of the cameras by the day. So whether this is only a publicity stunt on behalf of Diaz to stir up things or whether this is for real, we will surely miss Diaz's humour and we hope for a fantastic role to come her way to reverse that decision.
---