Beauty Tips From Women Over 80! #womensday
It usually applies all the time! We tend to trust the opinions of the older generation.. Yes, they've been there and done that! Our scope of grasping as much as we crave today involves beauty tips from the graceful women of 80-years and above! Call it a much-trusted advice..
How did those magnificent women keep their skin, bodies, and minds youthful? Our drive here is digging for advice from a totally new department of experts, older women lucky to own brain health, longevity, and lifelong wellness is very inspiring to us..
Every age has its own dimensions of living it well.. Moving onwards in the journey of life, we are looking for tips and tricks that make those inspiring women heroines of the fountain of youth!
We are delving into precious life and beauty lessons that reveal the beauty and health secrets so we could steal them as soon as possible.
How to stay forever young! Tune in..
1 || The Amazing Effect Of Using Natural Rose Water
Make this a major part of your beauty routine.. Rose water acts as the best toner out there, it's soothing and smoothing effects are unbeatable.. Keep a bottle next to your cosmetics and indulge in the amazing effects and sweet fragrance it offers..
---


2 || Keep Moving..
Exercise should be a life-long activity..And the only way to keep it durable, is doing it moderately, this way it will remain sustainable.. Those women encourage brisk walks, an enjoyable refreshing dip in the pool while doing laps and distressing.. Opt for exercises that keep your body taut while the element of relaxation remains a vital one..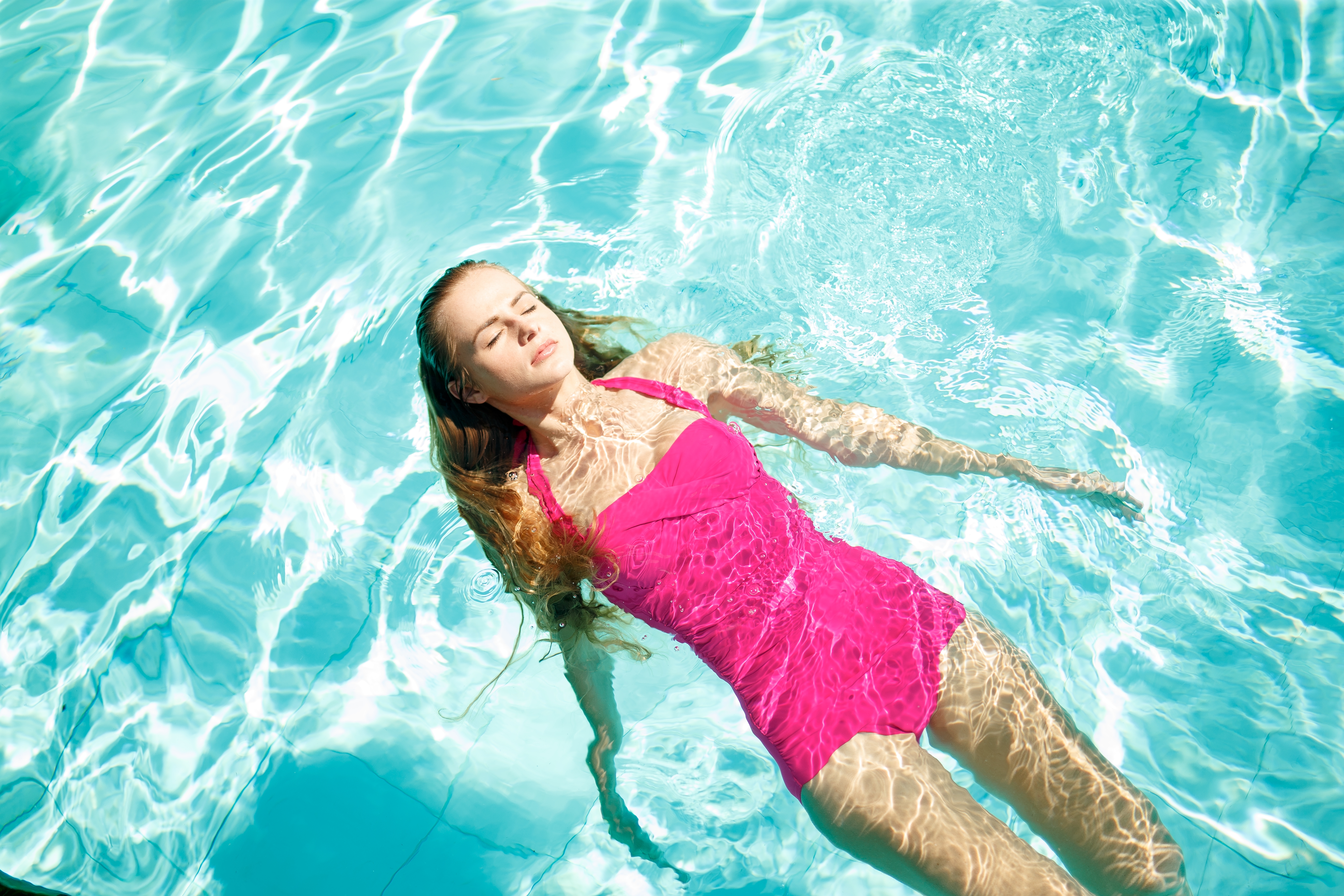 ---


3 || Cleansing And Moisturising Daily Is Vital
We keep discussing this over and over.. And the older aged group's testimonial is proof enough of how crucial this daily routine is.. You must cleanse and moisturise every night before bed.. A great tip is never going to bed with makeup on.. It's your skin's worst enemy..

Page 1 of 2
---