Are You Using Your Face Oil All Wrong ?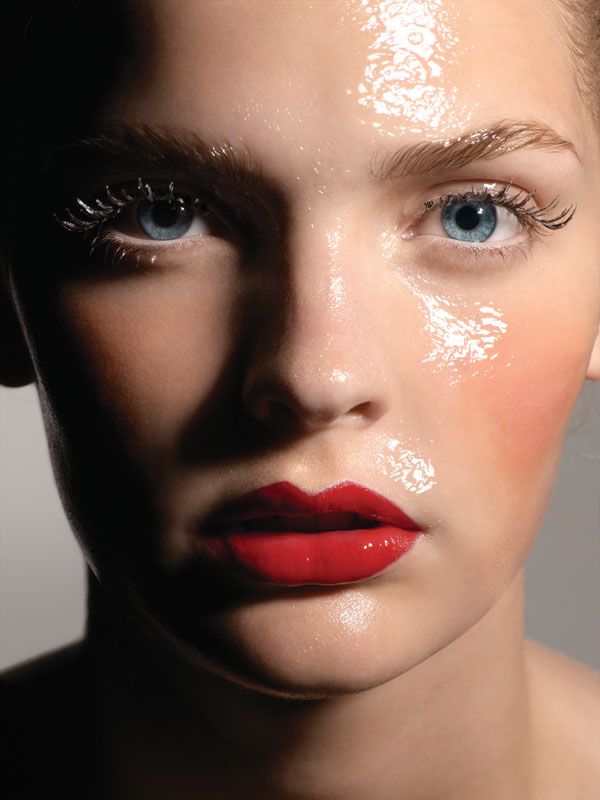 If you are reading this, chances are you have had a particularly oily experience with face oils. People rave about facial oils all the time, how they moisturize and nourish beautifully. Then what are you doing wrong ?
The first thing we need to keep in mind is that treatment oils are not a one-stop-shop beauty routine. Oil is used to nourish the skin, but cannot hydrate (something that only water-based products can do). Skin also needs to be protected with anti-oxidants, rejuvenated with retinol and invigorated with Vitamin C amongst other things.
With that in mind, it is best to use treatment oils in the evening when the skin is resting, allowing it to nourish (with oil) and protect (from dry air) the skin while you sleep.
Oil should never be applied directly to the skin, once oil is applied it seals the skin off from anything else applied to it. Your skin requires both oil and water, when you apply oil directly to your skin it can no longer receive any of the hydrating needs from water.
Ideally, a few drops of treatment oil should be added to your nighttime moisturizer, this will add nourishment to your beauty routine. The role of a moisturizer is extensive, not only does it hydrate, but also nourishes the skin with antioxidants, retinol and firming peptides. That way you ensure that you get your regular routine, plus an extra oil treatment boost.

Alternatively, you can first apply your usual routine of serum, eye cream and moisturizer, then supplement with your favorite oil. In this case put a few drops of oil in the palm of your hand, heat the oil up in the palm of your hands by rubbing together. This works to activate the ingredients in the oil. Then gently cover your face with your palms and pat the oil onto your skin. It may not feel like enough oil, but trust us, it's plenty.

---