Amman's Patek Philippe Store Has Reopened, And Here Are 30 Songs That Praise The Brand
Amman's Patek Philippe Store, under Time Center's umbrella, has reopened its store doors in Um Uthaina, and it's time to celebrate. The brand has dominated fashion for over a century, but we're going to commemorate its takeover of yet another, equally glamorous industry: music.

Here's a compilation of 30 hip-hop hits that mention, and praise, the luxury watch brand — spoiler alert: it's in 1 in 8 hip-hop songs that hit the charts in 2017, according to Rap Genius.
Lyric: Ay, what kinda water is that? It's Patek water (it's fleek water)
---
One (of many) lyrics: I put Patek on my arms, I had to ice out my arms (Philippe!)
---
Lyric: Bought my first Patek, it got some rain on it (Patek)
---
Lyric: Ice out the gang, make an Emoji a chain (whoo) Put on the Patek, to change up the weather, The sh** turning into the rain (rain)
---
Lyric: Patek Philippe, the plain one, that's too much sauce
---
Lyric: No human being, I'm immortal (no) Patek and A.P. full of water (Patek) Hundred K, I spend on my señora
---
Lyric: This Patek Philipe gon' make this crooked judge try throw the book at me
---
Lyric: Patek on my wrist, and it's glistenin' (drip, drip)
---
Lyric: Dripping, ooze the Patek all wet (ooh)
---
Lyric: I'm at Phillipe Chow, (what) I got a Patek on (okay)
---
Lyric: Back ends I count in my sleep, on fleek 100k spent on a Patek Philippe (Philippe)
---
Lyric: Patek or Phillippe on my drip (drink)
---
Lyric: Big boy Patek and it's skelly (Patek)
---
Lyric: Bought the Patek Philippe, no that b**** wasn't cheap (no)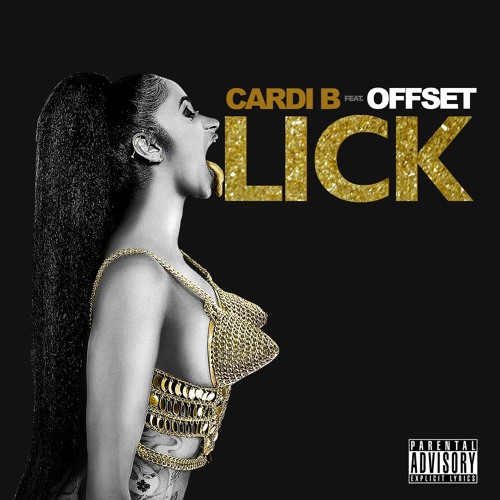 ---
Lyric: This that rose gold Patek, call me like '94
---
Lyric: I flooded the Patek and bracelet
---
Lyric: Look at my two-tone Patek
---
Lyric: No jewels in this Patek Philippe It's complicated, three million apiece Sheesh, that's how we do time
---
Lyric: Shut down Colette (Yeah, yeah, yeah, yeah, yeah, yeah) Philippe Patek
---
Lyric: Icy Patek, check, yeah, boogers, they sit on my neck (ice)
---
Lyric: Plain Patek, been had it flooded when I got it from Khaled
---
Lyric: Yeah, Patek Philippe, it cloudy like Heaven
---
Lyric: Ok my watch Patek, my food Philippe
---
Lyric: Patek Philippe, it's rare (hey)
---
Lyric: Love the Patek on my arm (Patek)
---


Lyric: Plain Patek, plain Jane, fill it with ice (ice)
---
Lyric: I'm out here lookin' like Meech, flooded the Patek Philippe, yea, yea
---


Lyric: So much ice around my bezel you can't see, the Patek, I'm Felipe, in Felipe's
---
Lyric: Got no time, but we got Patek's
---
Lyric: I got that twenty-five karats on my Patek, I'm ecstatic
---