6 Ways To Get Rid Of Your Vacation Sun Spots And Freckles
You have been so good, you wore a hat in the sun, splashed on the sunscreen and generally avoided direct sunlight. Still you come back from your vacation with sun spots and freckles. 'What more can I do?' you ask yourself. Skin Guru Renee Reuleau weighs in on how to reverse the process.

What we need to first understand is what actually caused the discoloration. The culprit may be the sun, but it is most likely the heat, which you can't avoid. When the skin is exposed to heat, the melanin cells start to produce more pigment in an effort to protect the skin from inflammation, this is called hyper pigmentation. Basically these cells were dormant till they were activated by the heat. The goal is to settle these cells down once again, here's how.
1 || Act Fast
Interestingly skin cells have a memory, if the cells are not encouraged to settle down fast, they will take longer to fade.
---


2 || Don't Aggravate The Skin With Scrubs
You may instinctively think that exfoliating your skin will help, but the aggressive friction from bristles, beads and granules will not encourage the melanin cells to settle down. You don't need any inflammation at this point.
---
3 || Don't Get Hot
Since we want the pigment cells to settle down, doing activities which can raise the internal temperature of the skin, is not a good idea right now. Avoid outdoor sports, steam rooms, hot yoga etc. If you do 'heat up', apply a cooling gel to help things along.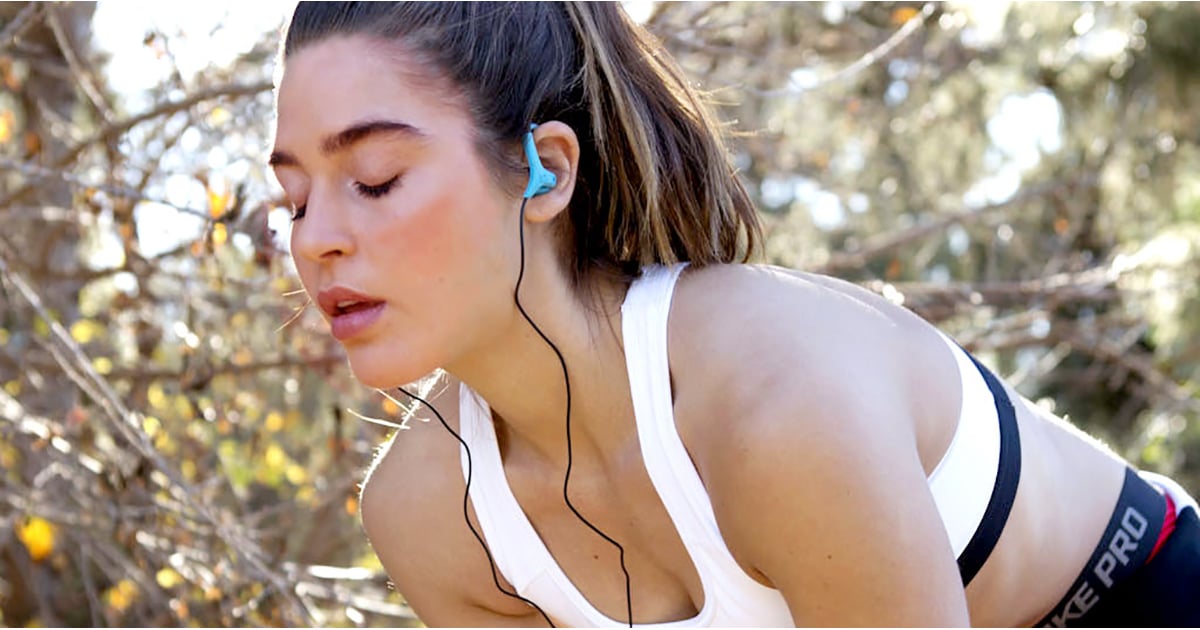 This article was originally post on September 6, 2016

---