Kim K's $3000 Beauty Routine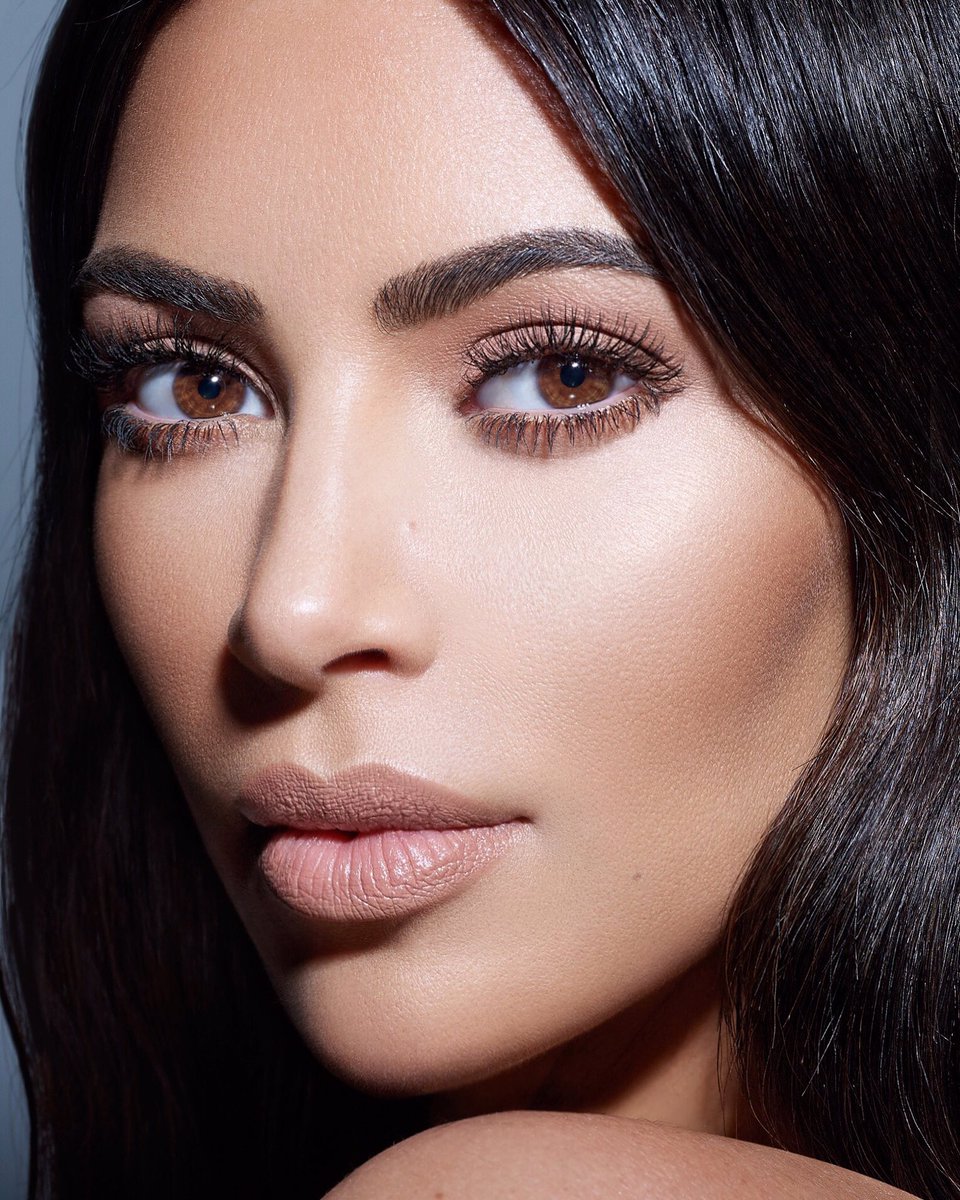 Me being skeptical of anything Kardashian related - would be a huge understatement. Despite the controversy surrounding the Kardashians, we can all agree on one thing, Kim Kardashian West's marvellously flawless complexion. Though her lineup of products might seem extreme, quite costly and time consuming, but I am positive we can all learn a thing or two here…
She started off the routine at night by removing her makeup with Neutrogena Makeup Removing Wipes for her face and This Works Cleansing Pads for her eyes. This was followed with a full face cleanse using by Terry's cleanser in the shower followed by a slather of Bio-Oil on her legs.
After the shower, she applied Lancer's Decollete Firming Treatment on her neck, followed by Tracie Martyn's toner, and one of the many eye creams used by Kim, namelyLa Mer's. She then moved on to the serums and moisturizers, starting with Guerlain's serum, followed by Tracie Martyn's Resculpting Cream and Anastasia Beverly Hills' Hydrating Oil, and La Mer's Perfecting Treatment. In the morning, she goes through the same routine, replacing however, the face oil with the La Mer's SPF.

As for the makeup routine, it shouldn't be as taxing as the skincare since it resembles what most of us would usually wear in terms of products and possibly brands as well. Kim's go-to choice of foundation would be either from Laura Mercier or Giorgio Armani, NARS concealer, Anastasia Beverly Hills products for brows, mascara by Kevyn Aucoin or Lancôme, and eyeshadow by LORAC or Kylie Cosmetics. However, the challenge would be in applying the contour Kim's way; most of us would settle for a swipe of bronzer instead.

Following in Kim's footsteps would mean a regular indulgence at Tracie Martyn Skin Care Salon to try out the sixty-minute, $450 Red Carpet Facial that promises to lift cheekbones, sculpt jawline, and contour the face. Or possibly try out any of the other ultra luxurious facials that have an A-list star following such as Kate Winslet, Naomi Campbell, Rihanna, and Brad Pitt believe it or not!

All in all, KKW skincare routine requires quite the financial and time commitment but it does promise results if one is willing to commit. But if a commitment means that one should customise the routine by picking and choosing some of the products so be it, because the trick is not about how expensive the products are or how many you layer on….the key here is COMMITMENT!!!!

More KKW approved products:

---