2018 Fashion Predictions Countdown Day 5 || How Meghan Markle Will Surprise Us
It would be fair to say that there are a number of hurdles that Meghan needs to cross and we genuinely sympathize with her.They may have accepted her and perhaps even broken a few rules for her BUT they are still royalty and expect certain attitudes from their members.
We believe that 2018 will be the year of Meghan Markle, with her fairytale story and imminent wedding to Prince Harry the world will be watching her.She may have stumbled on her way to Sandringham yesterday but we know a resilient woman when we see one.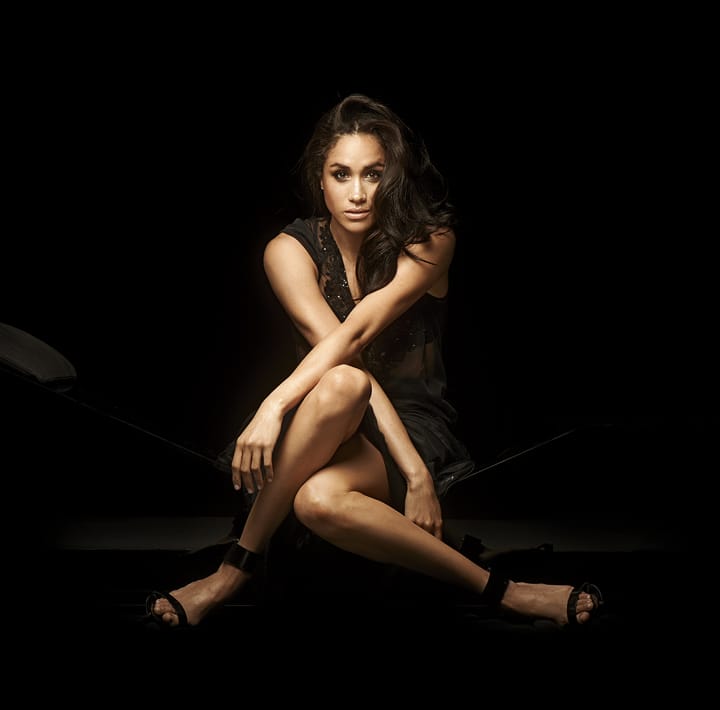 The fact that she is a bi-racial, American actress implies a number of things.Growing up with bi-racial parents in the Eighties and Nineties must not have been the easiest thing to handle as a child.Add to that her career as an actress.Imagine the number of rejections you need to go through to actually get somewhere.Last but not least Americans have a way of getting on with things.The American attitude is one of plodding on, learning from one's mistakes and having the flexibility to adjust to situations.
We believe that Meghan will shock us with her ability to conform yet still fork out a niche for herself in the British Royal family.From her choice of wedding dress to her choice of social obligations we are pretty sure she is going to surprise and impress us all.

---