15 Insightful Celebrity Quotes from 2017 We Couldn't Help But Share


Ed Sheeran, on his James Bond theme song aspirations.

Ed Sheeran, on his James Bond theme song aspirations.

---
Barak Obama, joking around with Prince Harry during an interview.

"Do I have to put on a British accent?"

---
Serena Williams shares her parenting struggles, just like every other new mother.
"I almost need my mom to come and hold me to sleep cause I'm so stressed."
---
Matt Damon on men in Hollywood that aren't sexual predators.
"If I have to sign a sexual-harassment thing, I don't care, I'll sign it.I would have signed it before.I don't do that, and most of the people I know don't do that."

---


Zendaya on the nerdiest thing about her, as told to ELLE magazine.
"I've always been an 80-year-old woman inside."

---
Chrissy Teigen's thoughts on pregnancy, what she loves and hates.
"I love being pregnant. I like ti more than not being pregnant.But the headaches, my God the headaches. Someone… please help.Don't say water. Or Tylenol. Or iron. Or Magnesium. I need witchcraft."
---
Zac Effron's take on monogamy, and whether or not he believes in it.
"I believe in true love- whatever that means for different people."

---
Anna Kendrick on standing up for herself and owning her feelings.
"Talking about how you feel about something is important. I used to not do that, because I thought, 'Those aren't facts. I can't make an argument based on my feelings.' Then I realized that nobody can tell me how to feel about something."

---
Prince Harry on how he met his future bride Meghan Markle.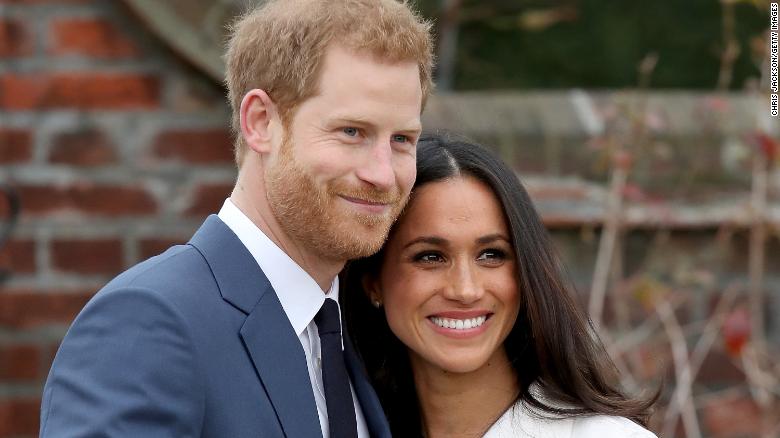 "This beautiful woman just literally tripped and fell into my life."
---
Meghan Markle on how she met her future husband Prince Harry.

"It was definitely a set-up, it was a blind date . . . Because I'm from the States, you don't grow up with the same kind of understanding of the royal family, and so while I now understand very clearly there's a global interest there, I didn't know much about him. So the only thing that I had asked her [the mutual friend] was 'Is he nice?' because if he wasn't kind, it didn't seem like it would make sense."
---
Gwyneth Paltrow on using major setbacks to learn and grow.
"I haven't made one mistake that I haven't used as a stepping stone to get somewhere else. I'm ruthless when it comes to using the hard things."

---
Prince William on his late mother, to British GQ
"I would love her to have met Catherine and to have seen the children grow up.It makes me sad that she won't, that they will never know her."
---
Hilary Clinton on her presidential election, and why she lost.
"I take responsibility for every decision I made, but that's not why I lost."
---
Nicole Kidman on not leading a super-glamorous life.

"As much as it looks really glitzy, acting is a job for me. I'm not a celebrity who's going to go out just because. That's not my nature."
---


George Clooney on why him and Amal chose 'normal' names for their twins.

"[We] didn't want to have really dumb names. We figured these kids are going to be looked at a lot and watched and [have their] every move sort of judged, and we wanted them to at least have a break with the names."

---