12 Ways To Winterize Your Beauty Routine
I feel a bit cheaty writing this post while still under the cruel effects of continuous summery heatwaves. But I'll persist because no matter how deeply we indulge into summer routines, we usually end up landing into winter with post holiday skin dryness\dullness… Have you ever wondered if your beauty routine should change with the seasons? We change our nail polish hues, the colors we wear, the foods we cook, all based on the seasons. Our skincare routine shouldn't be any different! Winter temperatures and the constant change from outside elements to indoor heating can leave our skin feeling dull and dry. Read on for CIIN's 12 essential tips on how to update your beauty regimen in preparation for the cold weather.
1 || Lip Balm The Usual 10 Fold
Our lips are like a barometer for the change of season. We often can't leave the house without a slick of something at the best of times. In winter, that need for something on our lips is 10-fold….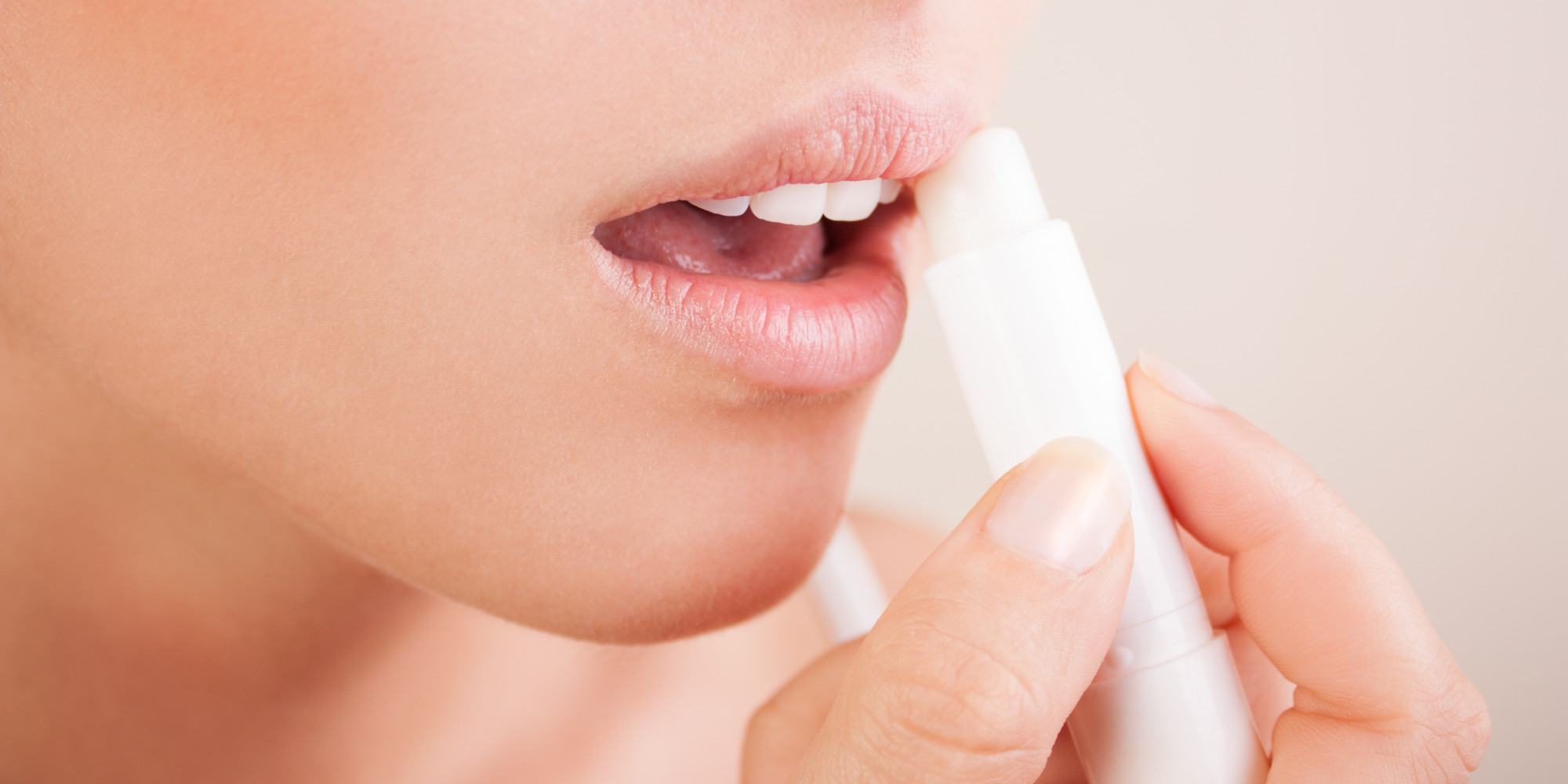 ---
2 || Exfoliate To Ease Lotion Penetration…

It's so tempting to ignore what's covered up but there is so much to gain from giving your body and face regular/gentle scrubs during the winter months. The more you effectively remove dead skin cells, the more effective your moisturising efforts will be as the skin is better able to absorb what you apply.
---
3 || Avoid Hot Showers And Long Soaks…
It is so damn tempting and delicious to warm yourself up by spending longer in the shower or running a bath. I'm never one to say don't do this but do consider that the hotter and more frequent the showers or soaks, the greater the drying effect on your skin.
---


4 || Avoid Soap And Moisturise More…
Swap out soap for a moisturising body gel or wash that won't strip the body's natural oils.
---
5 || Use A Humidifier At Night…
Either through heating or humidity-free air winter air is not kind to our skin. The good news is it doesn't take a lot to change that. A simple device and a few drops of essential oils will make any room skin friendly.
---
6 || Use Gentle Face Cleansers…
A squeaky clean skin feeling is not a good feeling to aim for at any time but especially so in winter when our skin is screaming out for hydration. If you are prone to sensitive skin, this is even more of an essential consideration. My hot tip: look for cleansers that are creams…
Page 1 of 2
This article was originally posted on 29 Aug, 2016
---